The long-term impact of COVID-19
Warehouses must find a new normal
COVID disrupted the global supply chain in ways most didn't think was possible. Online sales rapidly increased, the e-commerce market struggled with labor & inventory shortages, and warehouses were overwhelmed with order fulfillment needs, integrating social distancing, and more.
After the initial shock, supply chains stabilized, and warehouses made short term adjustments to meet the unprecedented demands facing them.
It's now time to start thinking long term.
This guide explores 15 ways the global pandemic will reshape the future of intralogistics including:
- how to manage future supply chain disruptions
- steps warehouses should take to stay ahead of the competition
- ways to stay flexible, adaptable, and utilize space efficiently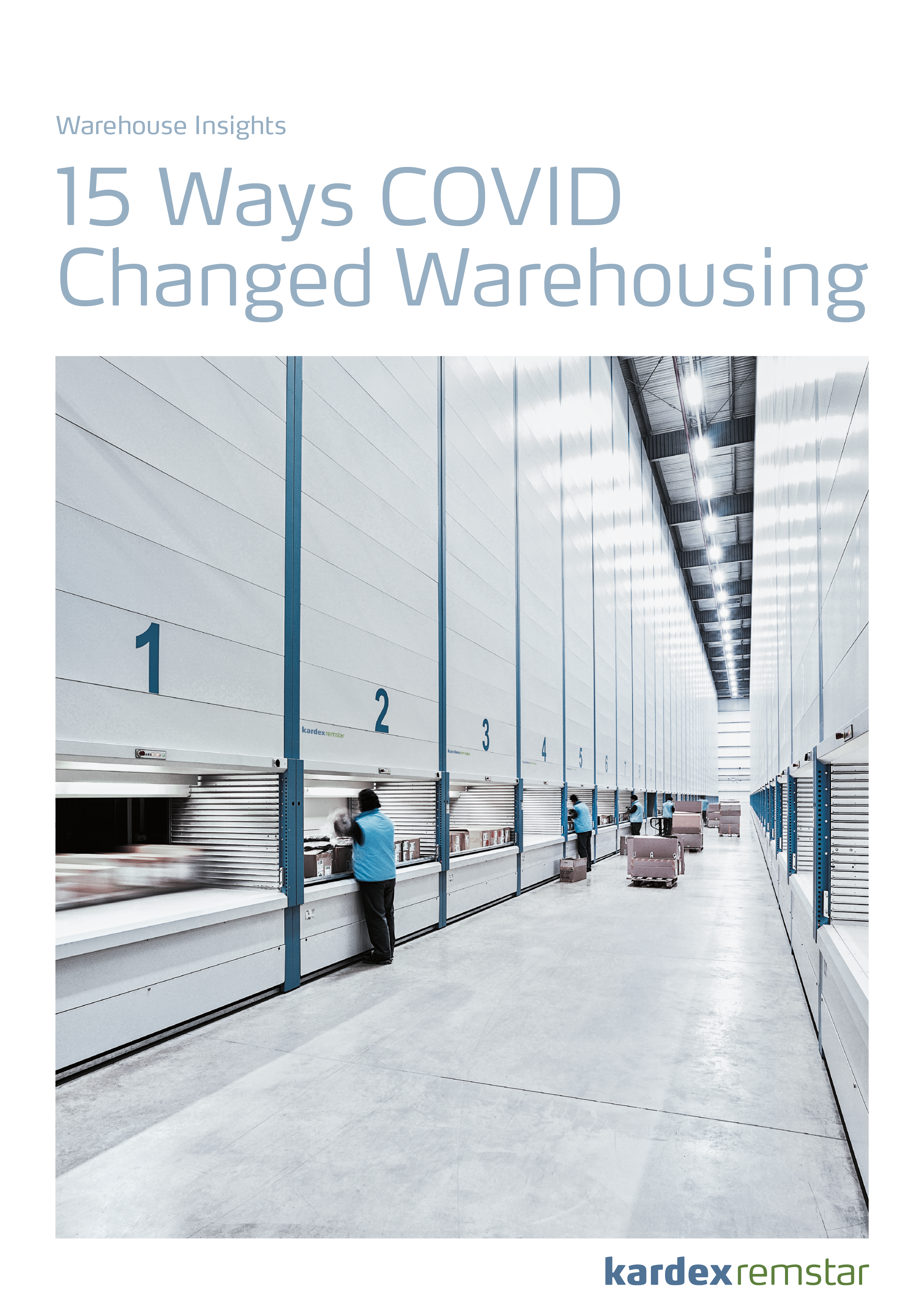 Download the Warehouse Insights